Description
Does your child fall asleep during your long car journeys, during your trips or weekends?
You see him rest in an uncomfortable position without being able to help him concretely because if you put him back, his head may fall back at the slightest movement.
His drooping head, his bent neck, your child wakes up with pain and does not benefit from a soothing and restorative sleep.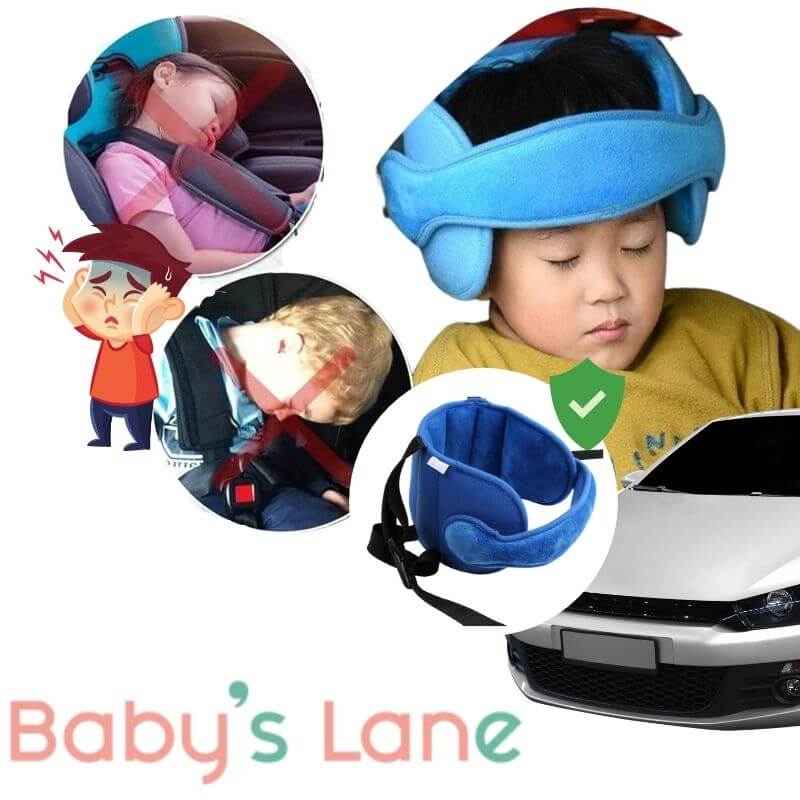 To remedy this problem, at Baby's Lane we have found the solution for you: The head support for children. Specially designed and invented to offer your child the opportunity to rest comfortably in the car.
With this support, your child's head is held and does not fall forward or to the sides when he falls asleep during your journeys. Your child is therefore guaranteed to fall asleep easily and safely in their seat.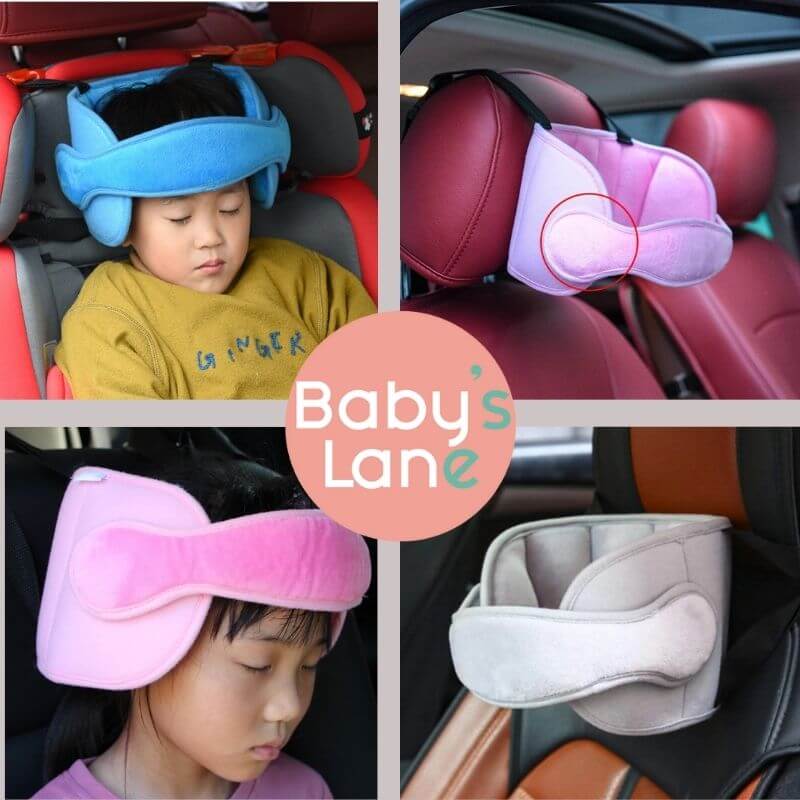 Functional and comfortable.
Attach the head support to any car seat or high back booster, with adjustable straps.
When your child is awake, the headband easily goes up on top of the head which prevents him from being disturbed. In addition, the softness of the cushion provides your child with extra comfort.
Then when your child falls asleep, you just have to lower the headband on his forehead and no more problem of the drooping head.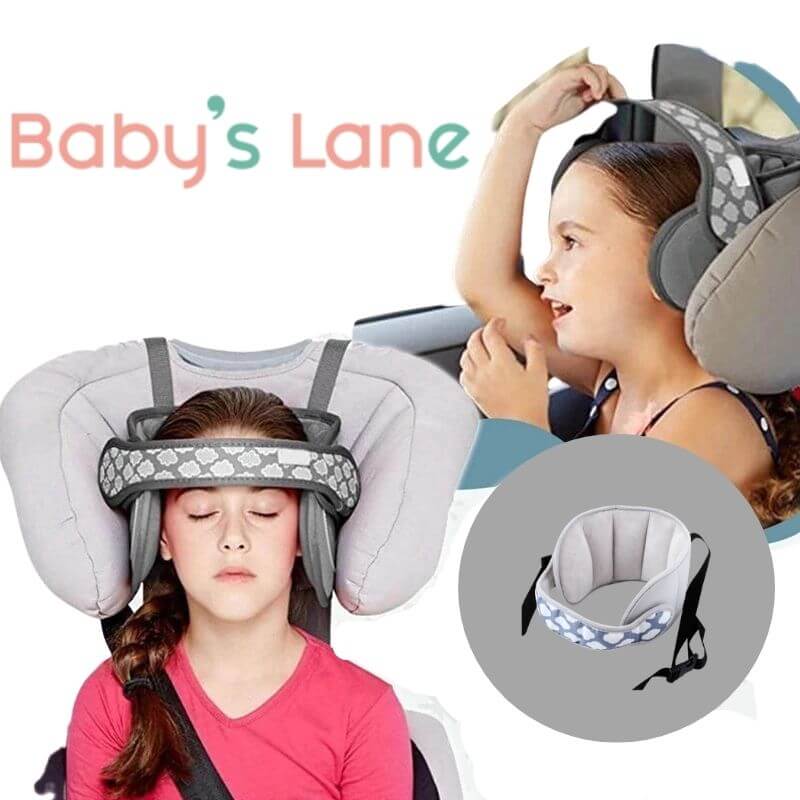 It helps relieve neck tension during long car trips. It is an effective and must have accessorie to protect your child and make him sleep comfortably.
In the event of a car accident, the frontal strap fixed by means of Velcro is automatically detached and allows the natural movement of the head.
The product complies with international safety standards and it can be used for many years and for several different children.
The product includes a front strap connected by velcro, which can be adjusted according to the size of the child's head.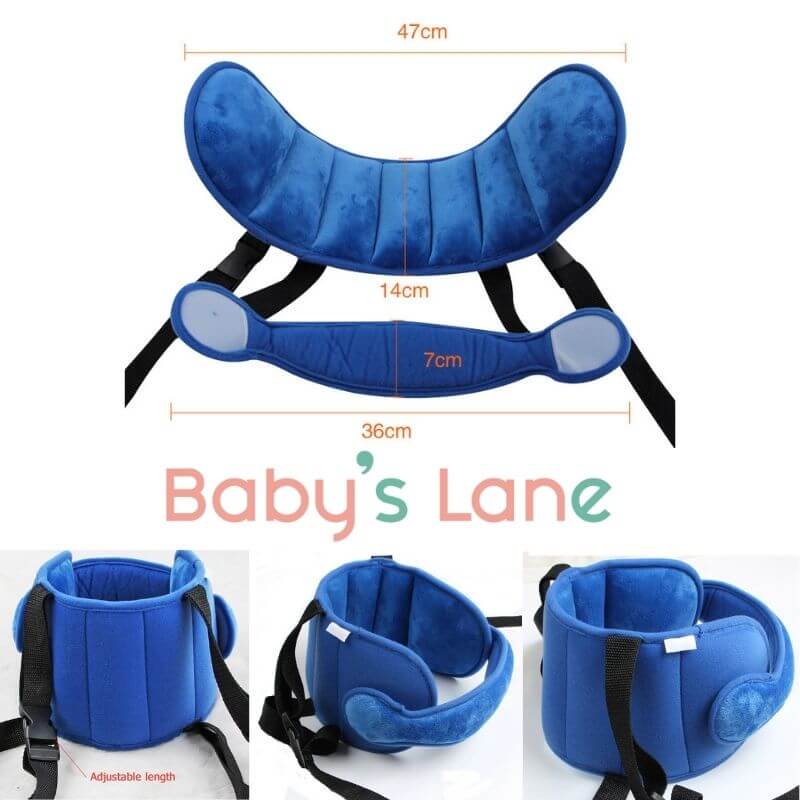 Specification :
Material: cotton.
Color: blue, pink, grey and black.
Age range: 18 months to 8 years old.
Size: 47x14x7cm.
Package included: 1 x child head support
Available colors: