Description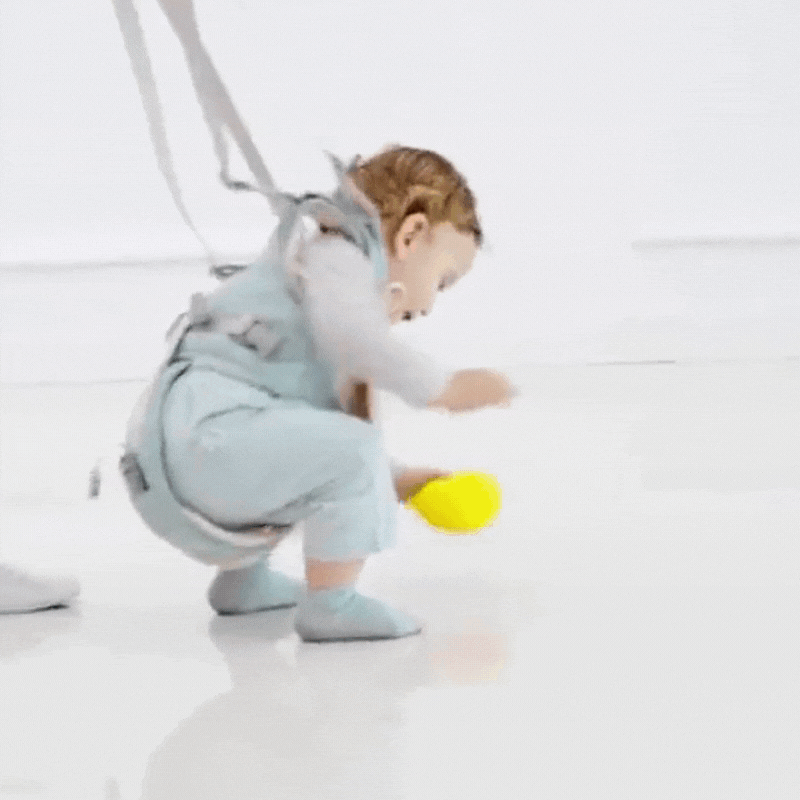 Help your baby learn to walk safely
No more hurting your back and your baby by pulling his arms up with our baby walking harness. It is essential, ideal and practical to assist baby in his learning comfortably.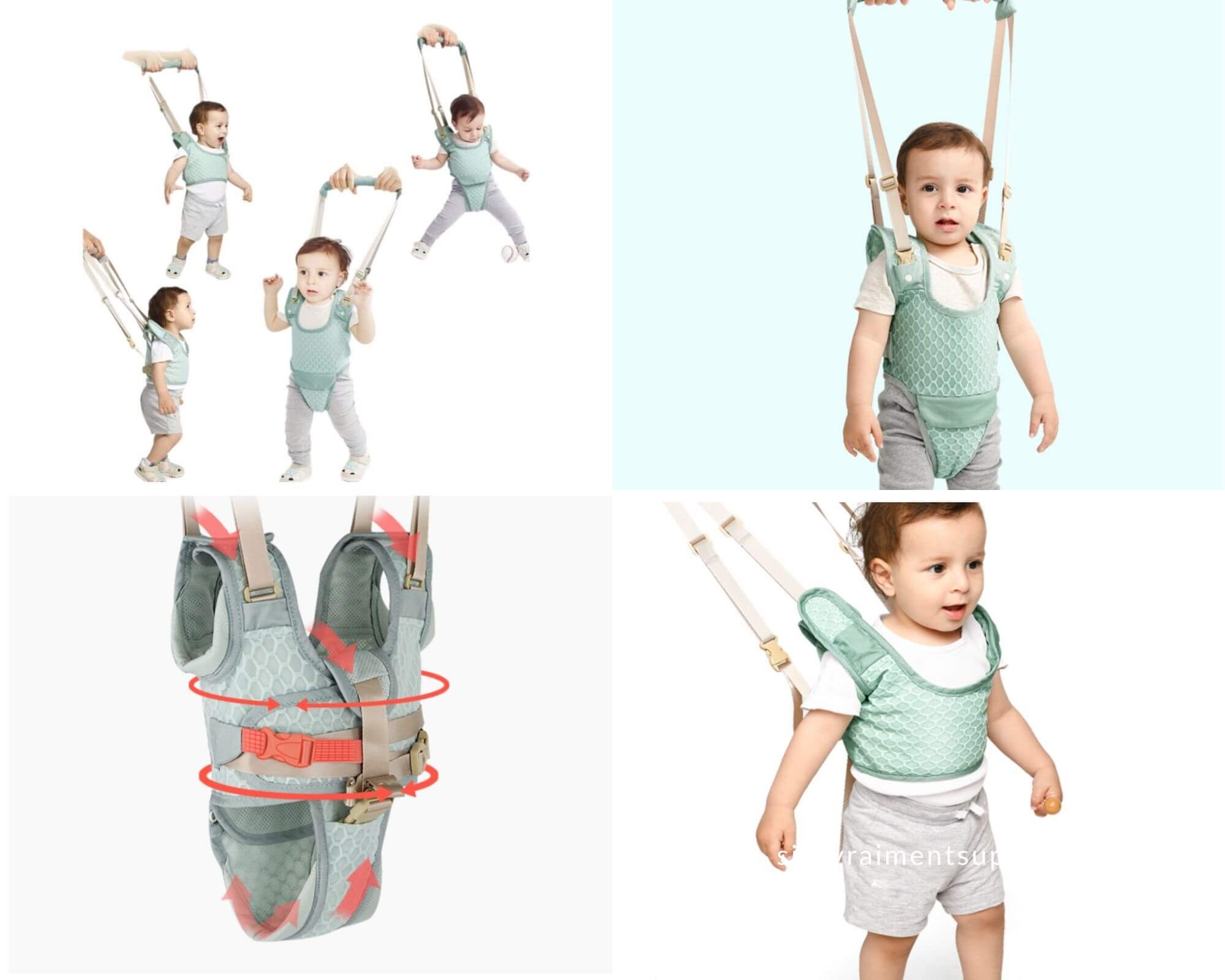 A precious and indispensable help for the comfort and the safety of parents and baby.
This baby toddler assistant belt will not only help baby stand, balance and walk during her/his learning period. But it will also help you as a parent to avoid back pain by bending over when you help him to walk. It also helps prevent baby from joint dislocation and spine's deformation.
Offer to your baby the best to support him
Finding balance is one of the stages that baby will have to face. Learning to walk takes persistence and time. As parents we must to be patient with this learning and provide our little one with what he needs to grow easily.
Our baby walking assitant belt allow you to participate and support baby so that he can move forward with confidence.
For a confident baby walker
The baby walking belt has been designed so that your little one can learn to walk safely. The comfort of the harness and the presence of mum or dad at his/her side reassures him/her which allows him/her to evolve more easily and quickly.
An adjustable and scalable harness
No need to worry if the baby walking belt is suitable for your precious baby, it is totally adjustable to all fit and size. In addition, it is scalable to accompany baby as long as necessary.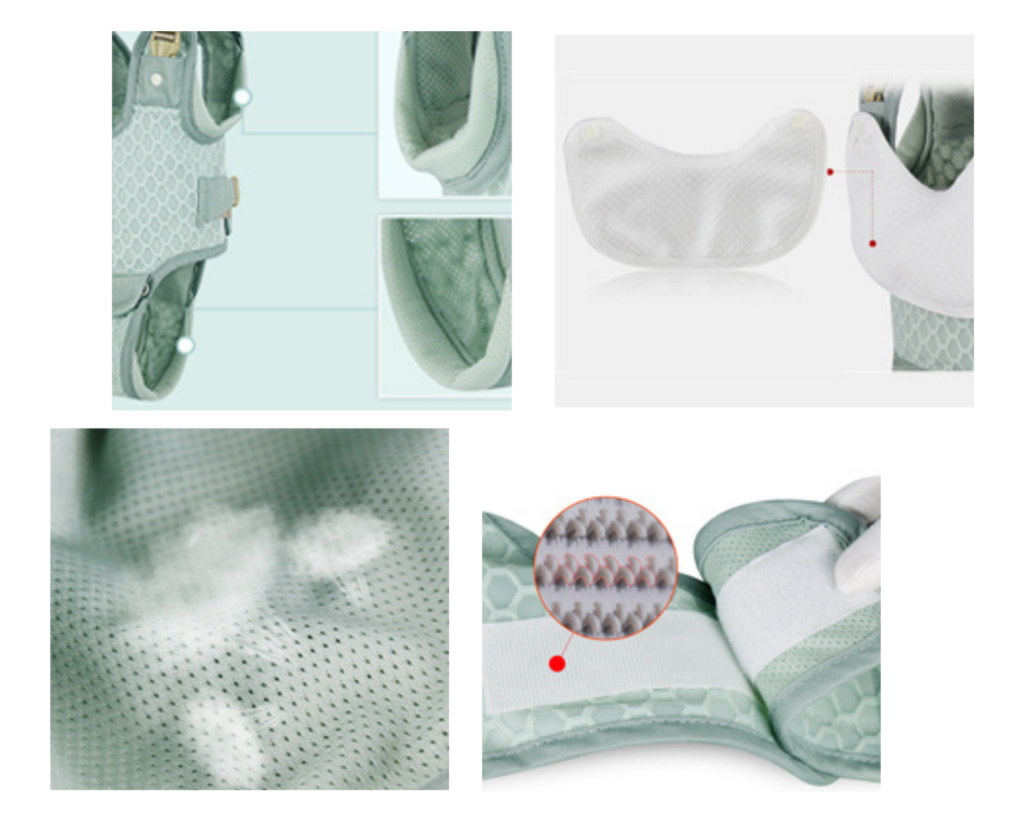 Features
Lightweight and 360°Breathable: Walking Harness is made of Breathable mesh cloth, breathable, heat-dissipating and sweat-absorbing.
It is eco friendly and soft without hurt to skin.
Very light weight and multi-functional
Adjustable: Adjust Velcro and ribbon buckle to fit the bust, so that the toddler walking helper can suit different dresses and different body types.
Age: suitable for 6 months – 24 months.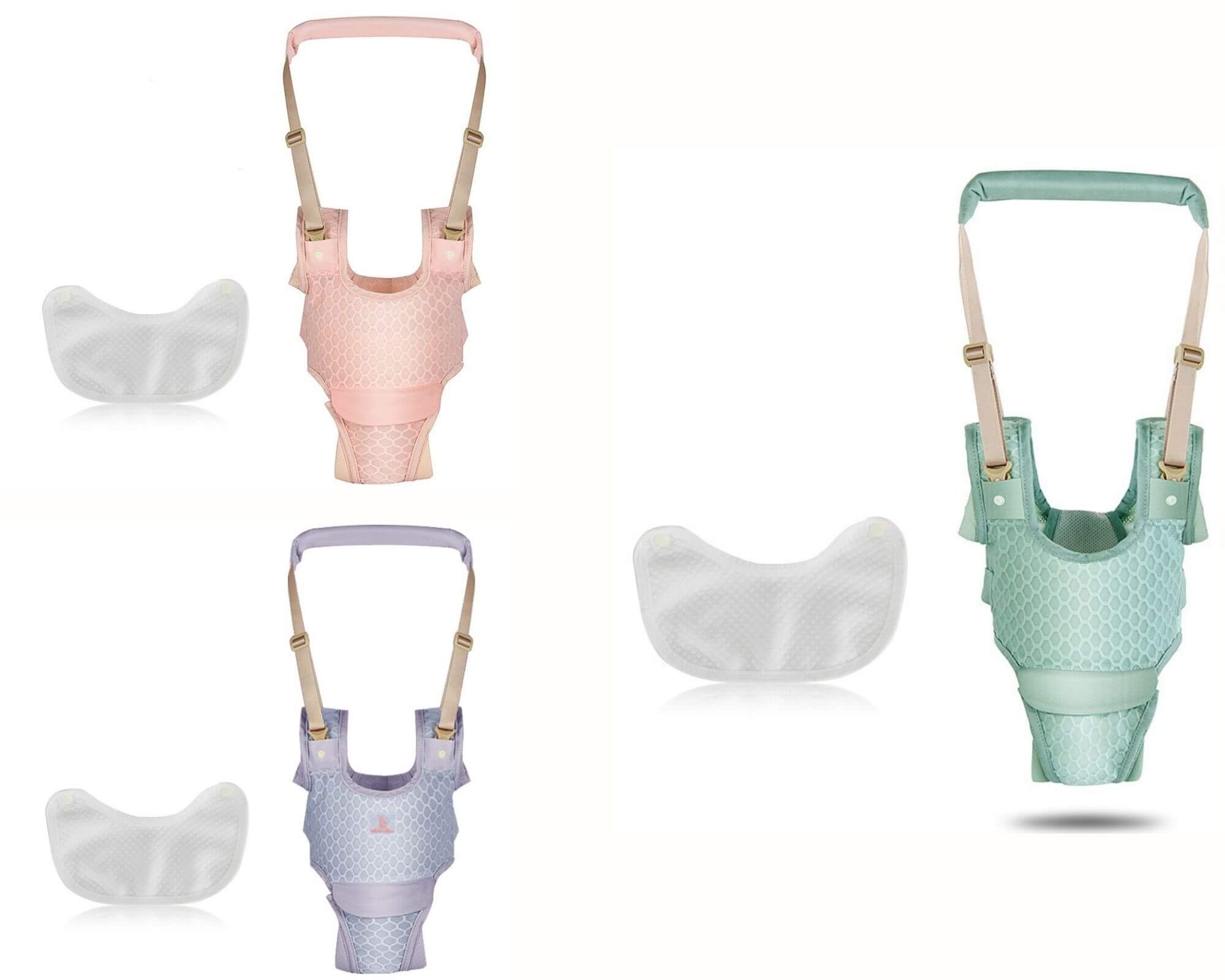 Available in several beautiful colors
You just have to choose which one you want to grab for you little one.