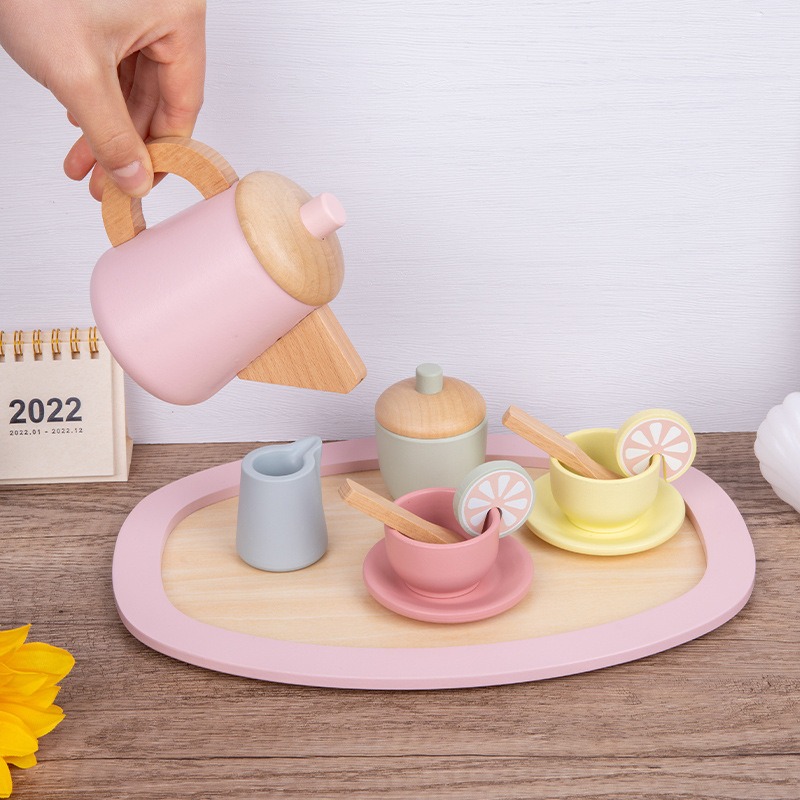 Introducing our delightful wooden tea set toy, designed to spark your children's imagination while fostering their intellectual development and hand-eye coordination.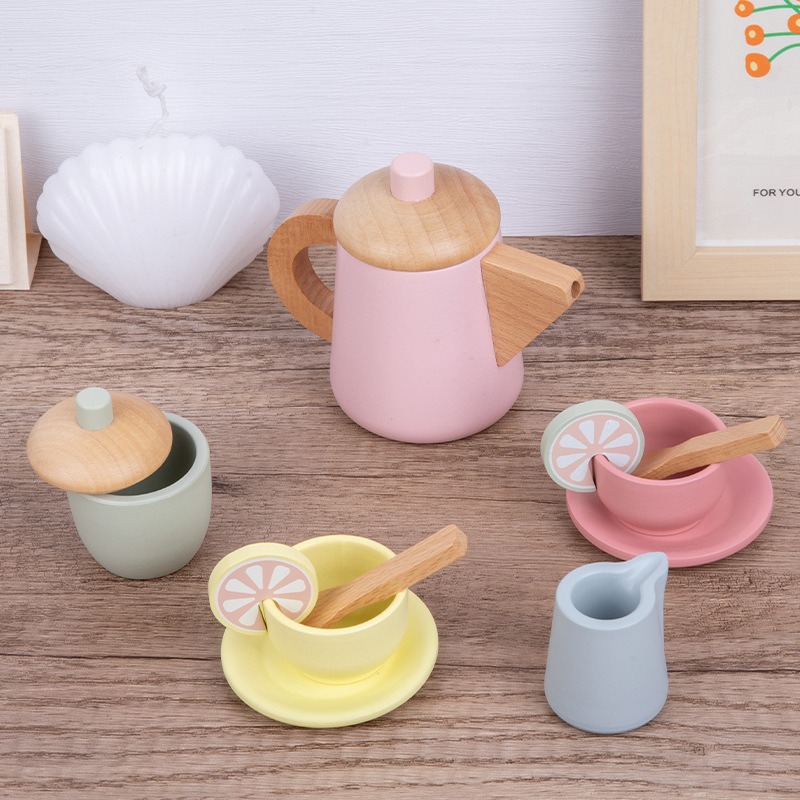 This wooden tea set is the perfect companion for hours of interactive play and parent-child communication.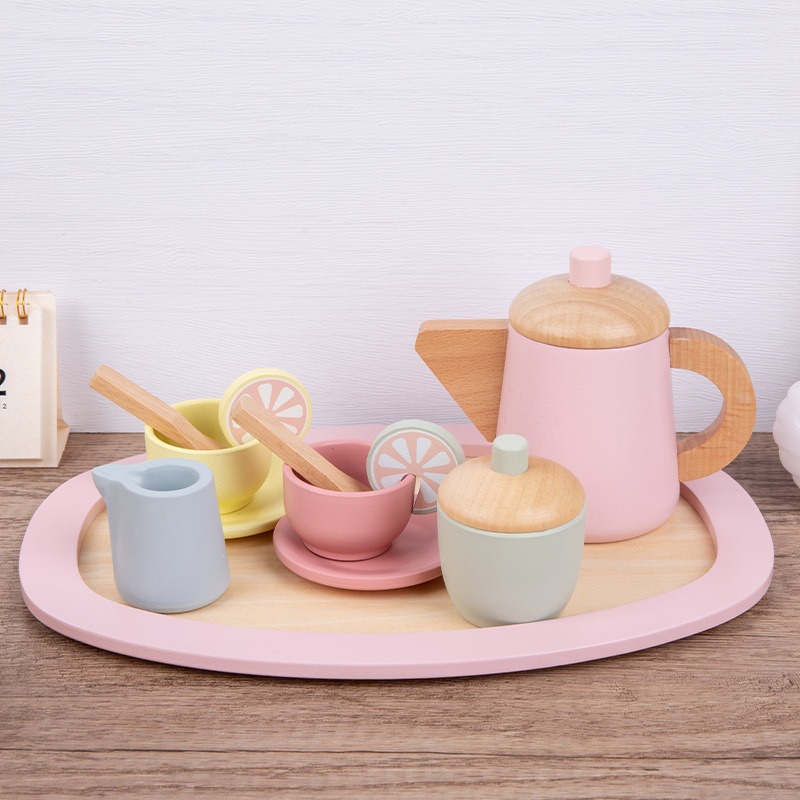 Features:
– High-quality wooden tea set.
– Suitable for girls.
– Promotes intellectual development in children.
– Enhances hand-eye coordination.
– Encourages parent-child communication.
– Sparks children's interest in imaginative role-playing.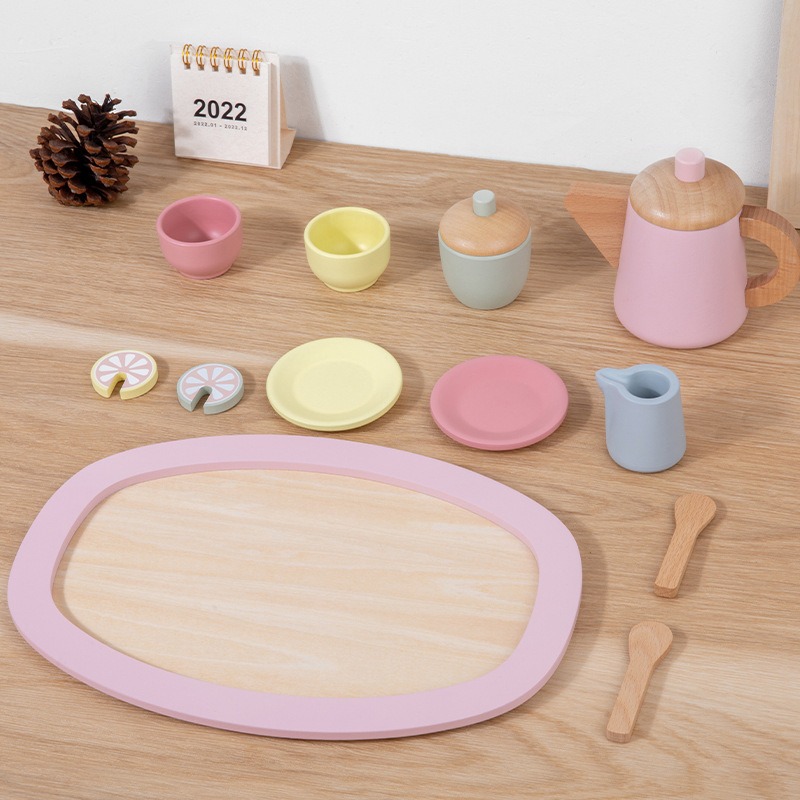 The set includes a complete assortment of wooden accessories for a lifelike tea party experience. With its vibrant pink color and playhouse design, this set will be the centerpiece of your child's play area.
Give your children the opportunity to explore the world of imagination while developing essential skills. Add this wooden tea set toy to your toy collection today and watch your children have fun while learning and growing.
Product informations
Toy material: wooden
Packing list:
Wooden toys *1Set