No more baby hunger cry with our self feeding baby bottle
Imagine. Baby is hungry and crying while you're busy, on a walk, at the store or in the car… A time when you don't have time to stop or you can't feed him.
It would be a very stressful situation for you and baby, but not with our  innovative baby bottle.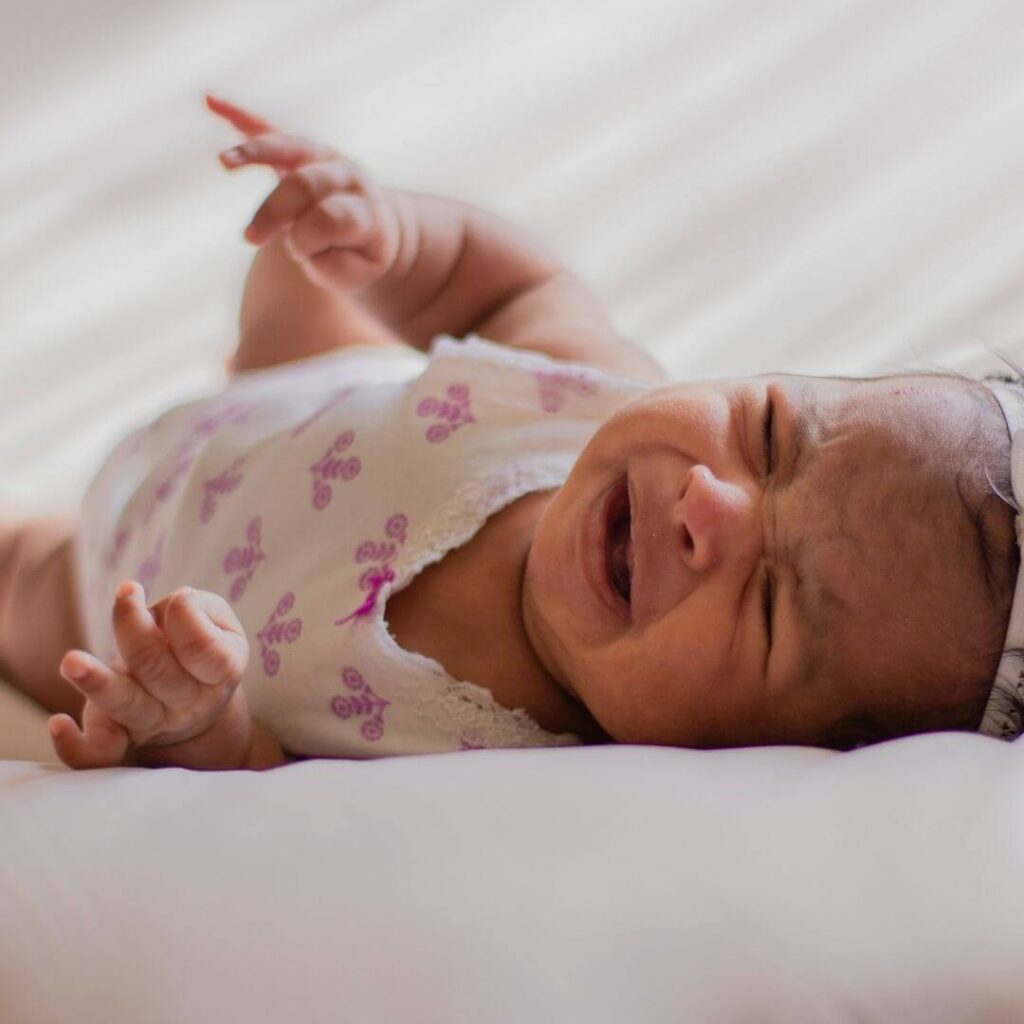 Great solution for today's busy and on-the-go parents
Convenient to feed baby while is in an infant carrier, a car seat, baby swing or while being pushed in a stroller.

Feed your child as soon as he wants it
Give the teat part detached from the bottle so that baby feeds alone and completely independently, while having his hands completely free. You can continue your tasks having met the needs of your little one.
When travelling, on a walk or in the car, you no longer need to take a break to feed your baby with our hands-free autonomous baby bottle.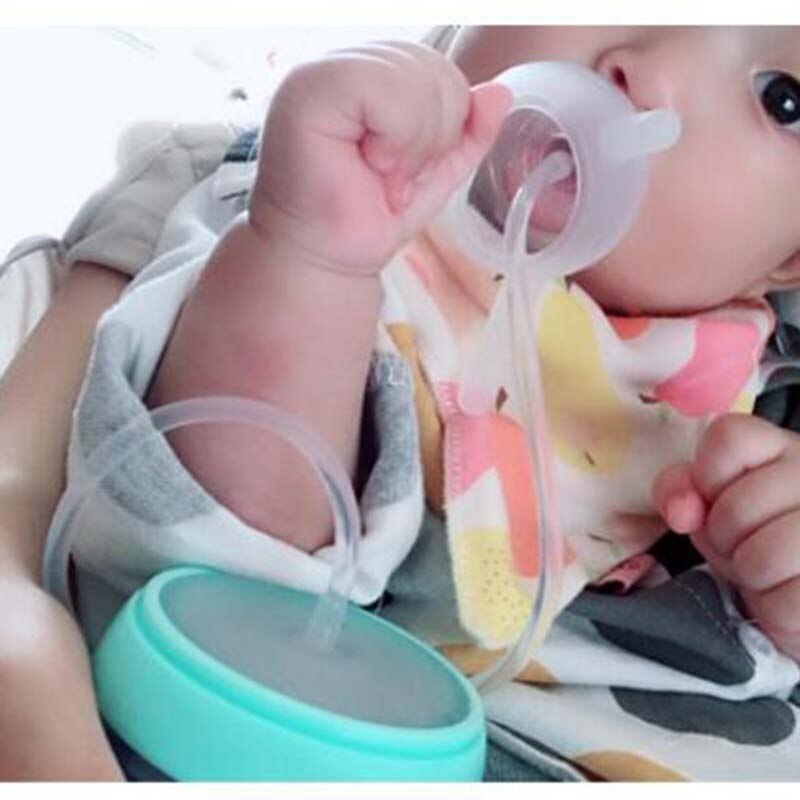 A calmer and more serene baby
It is the ideal bottle for all parents who wish to offer the best to their baby. Whether you're busy, overwhelmed or tired, you can feed baby when he's hungry, no matter what, without delaying his meal. This avoids baby's stress and brings him real peace and reassurance.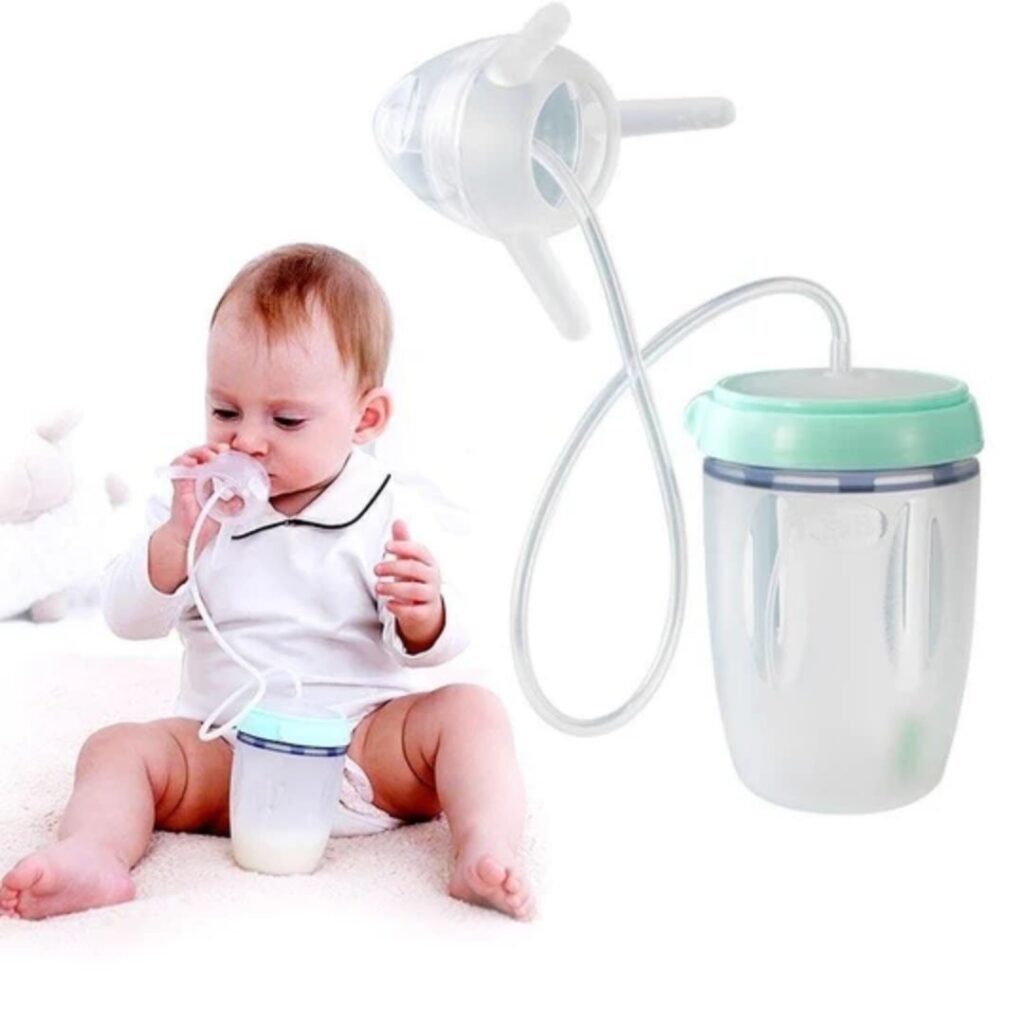 Easy handling
The design of the pacifier tip is designed to adapt perfectly to baby's little hands and to be able to put it down without dirtying the pacifier.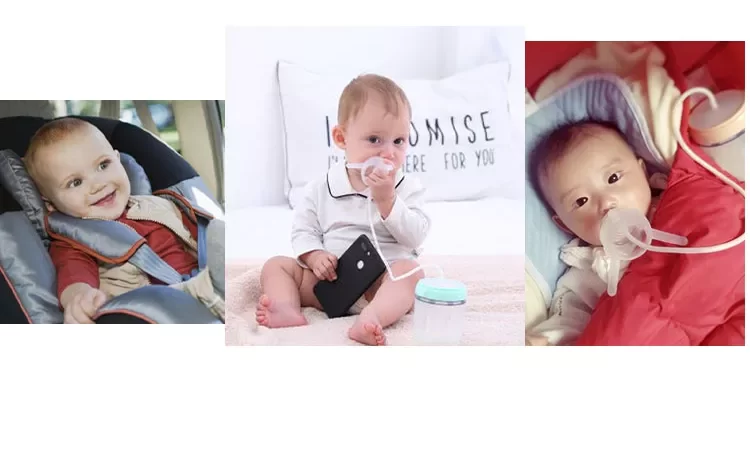 Use it everywhere
At home, in the baby carrier, in the car seat and even in the stroller during your walk or your shopping and on public transport.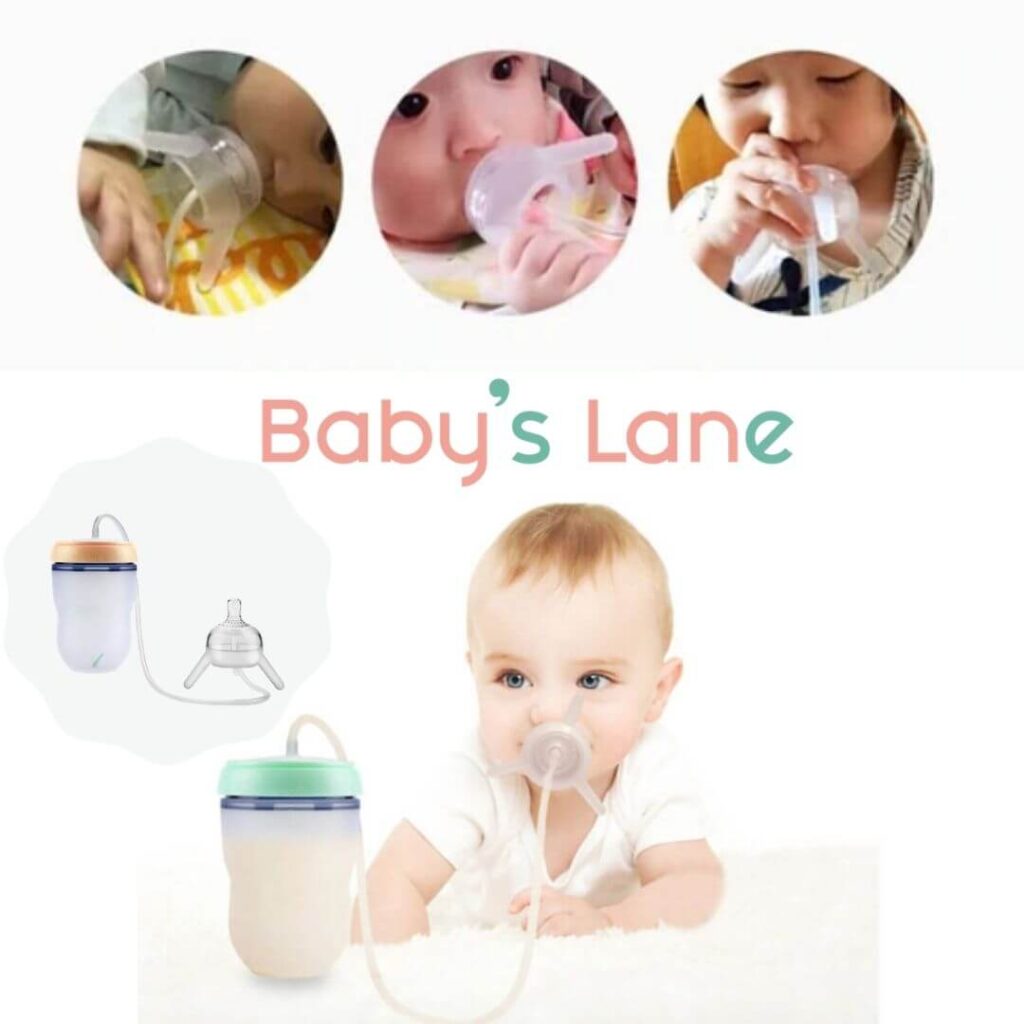 Anti-colic and anti-gas
Super practical and essential for everyday life and trips and outings, our bottle has AirProof© technology which prevents air from entering the reservoir, helping your child to ingest 99.8% of the nutrients milk, while eliminating gas and avoiding colic. Baby feeds at his own pace and according to his needs to avoid reflux.
 
Let baby feed at his own pace

with our baby bottle
This way your child ingests the amount of liquid he wants, without drinking too much. This results in less stomach pain because according to some studies the majority of digestive problems in infants are due to overfeeding or underfeeding.

Designed to mimic natural breastfeeding and ease the breast-to-bottle transition
The design of the pacifier is designed to mimic natural breastfeeding, which reassures and comforts baby. It is perfect for mothers who wish to bottle feed their child or for babies transitioning from natural breastfeeding to bottle feeding.
The soft nipple imitating mom's breast promotes comfort while taking the bottle and reduces splashing while breastfeeding.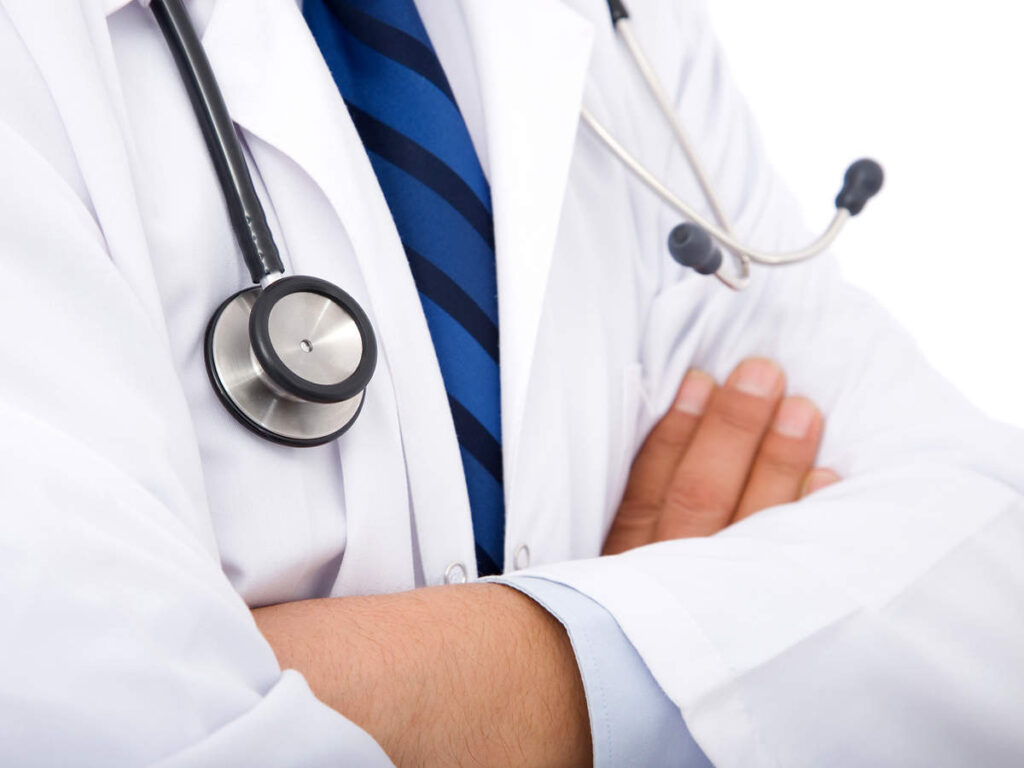 Pediatrician Approved
The bottle's self-feeding design has been recommended by top pediatricians worldwide! So find out now why parents love it so much, pediatricians recommend it and children are so attached to it.
Warning: Never leave baby alone. He must always be under the supervision of an adult when he takes his bottle to avoid any accident.
Material: 100% BPA FREE silicone