Are you looking for educational baby toys that will help your child learn and have fun at the same time? Look no further than STEM toys! STEM stands for Science, Technology, Engineering, and Mathematics and is a vital focus in education today.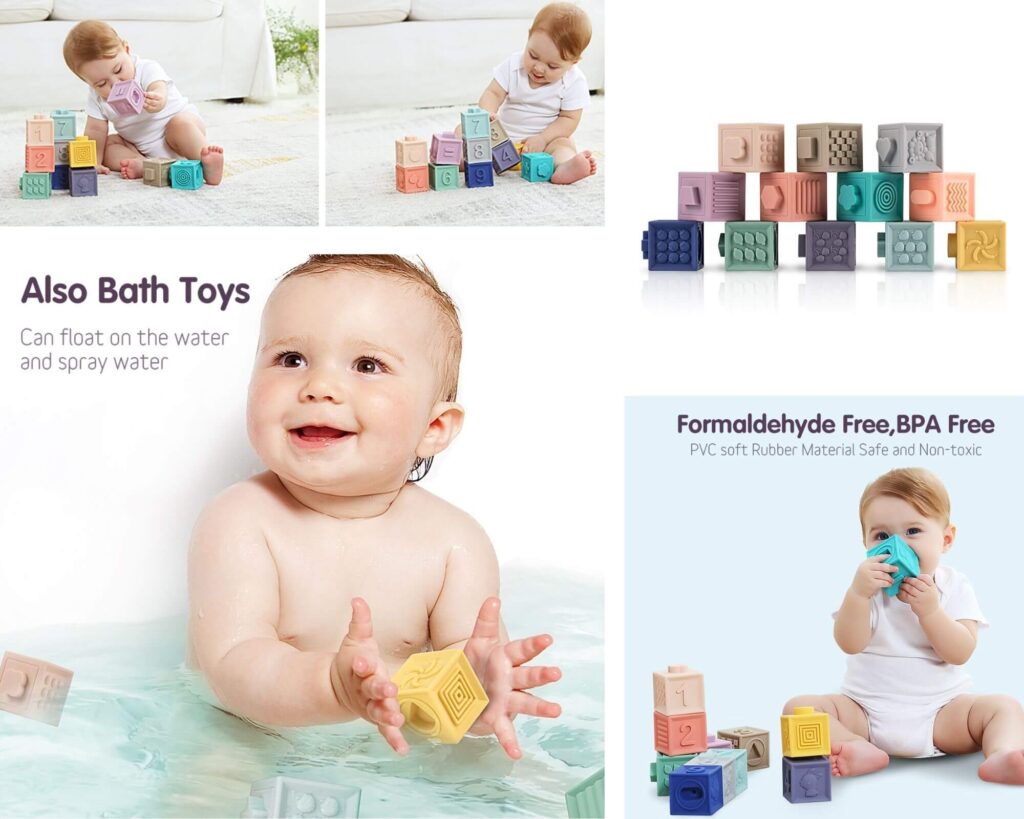 But did you know that the foundations for STEM skills can be laid even in the early stages of childhood? By exploring and learning about the world around them, babies naturally develop STEM skills.
As a parent, you can support your child's STEM learning through fun toys and activities. When shopping for educational baby toys, focus on low or no-tech options.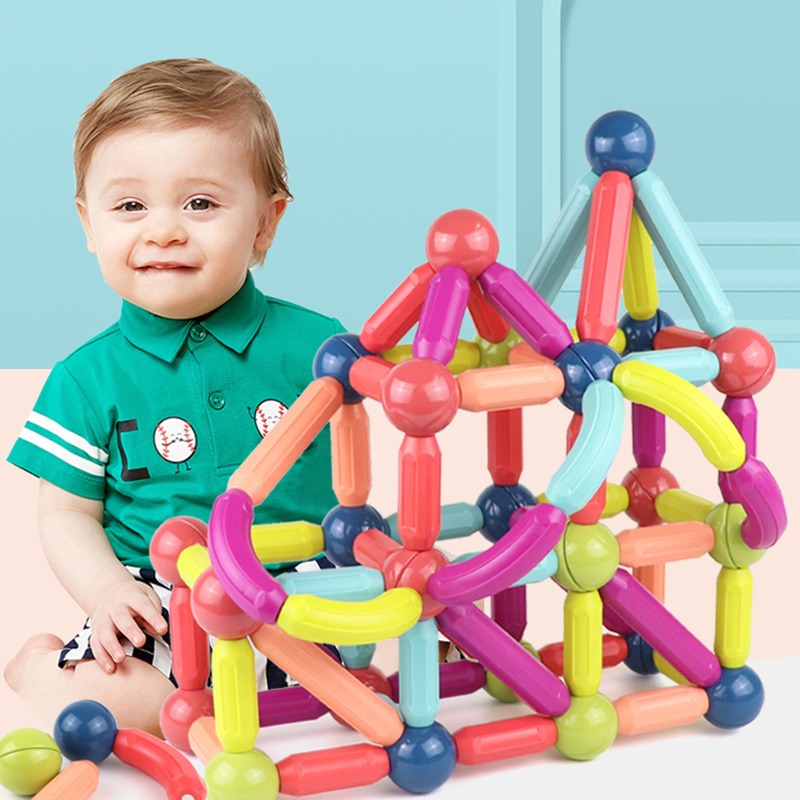 These types of toys tend to be better for fine motor skill development and allow your child to be in control of their play. Plus, with electronics and technology becoming increasingly prevalent, it's a great opportunity to introduce your child to the simplicity of non-electric toys.
When choosing STEM toys for your child, look for ones that encourage the following: comparing, sorting, sequencing, observing, speed and distance, cause and effect, questioning, predicting, shape, number, and letter identification, measuring, spatial sense, problem solving, and building or balancing.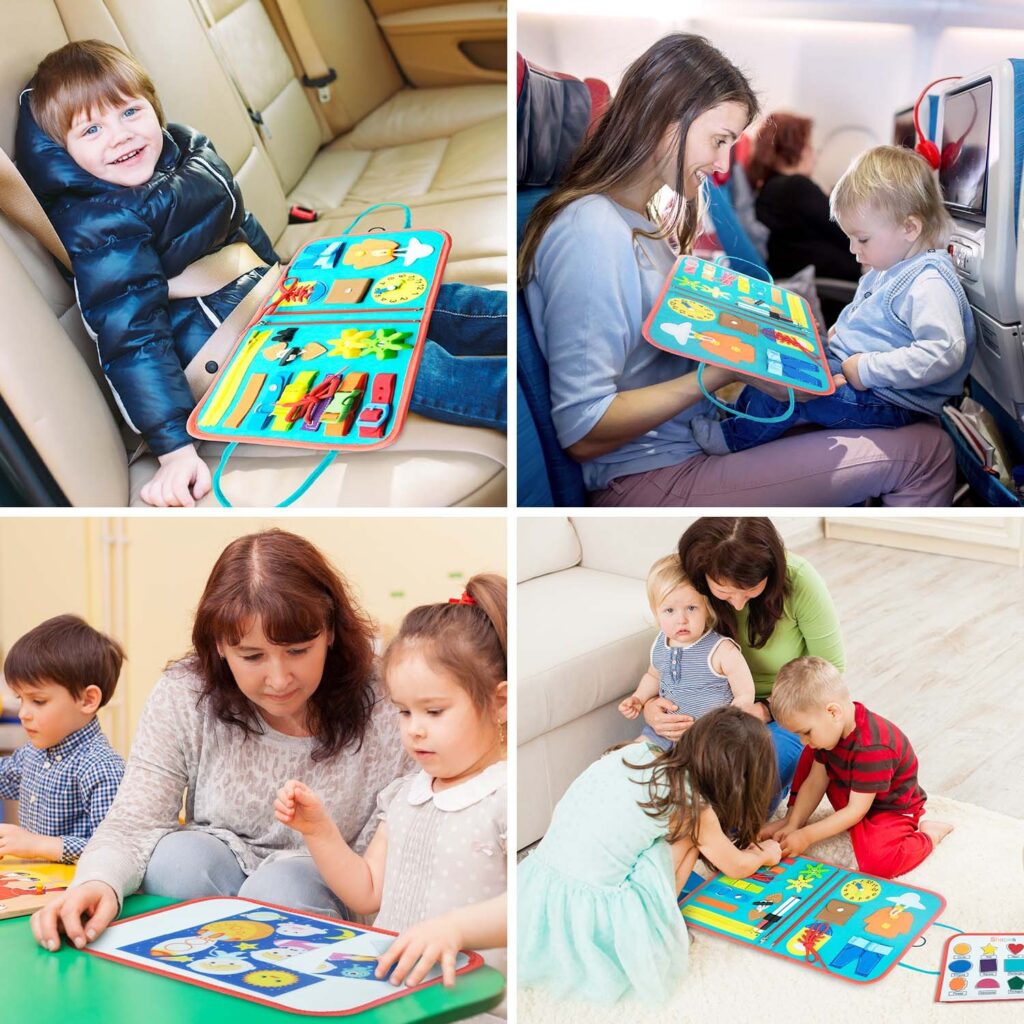 These skills will not only provide your child with a strong foundation in STEM, but they will also keep them entertained for hours on end.
Just be sure to check the recommended ages for the toys you are considering. And don't be afraid to consider toys that are slightly outside of your child's age range – they may still provide a fun and educational experience.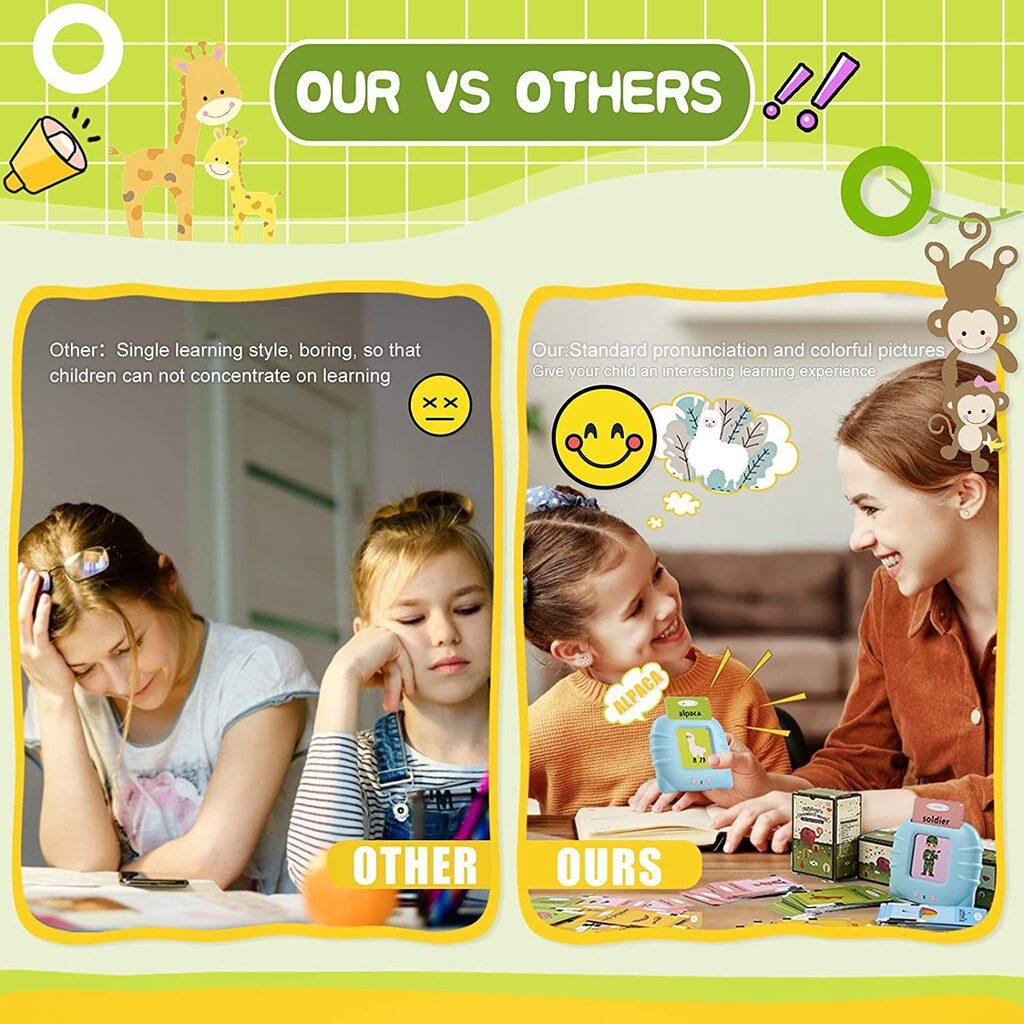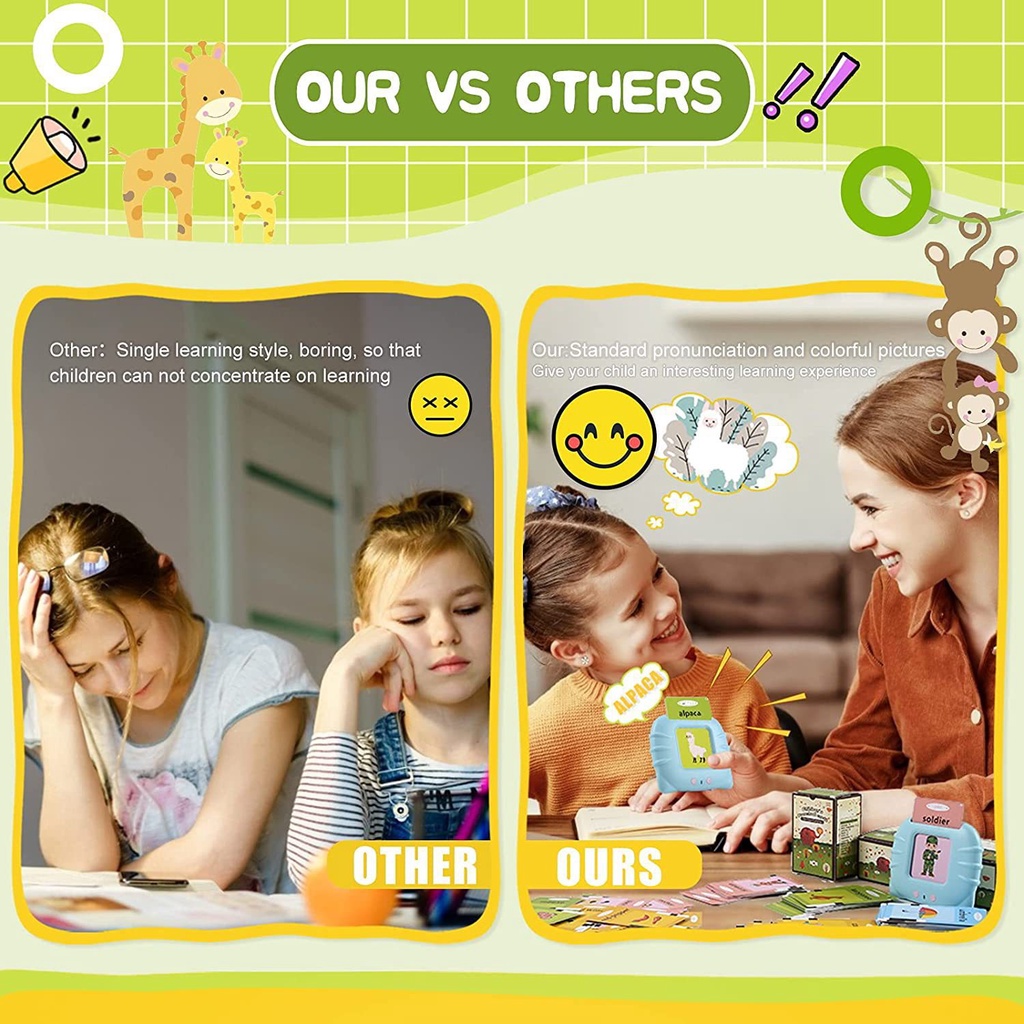 Here, our selection of top 6 Educational Baby Toys for STEM Learning