Description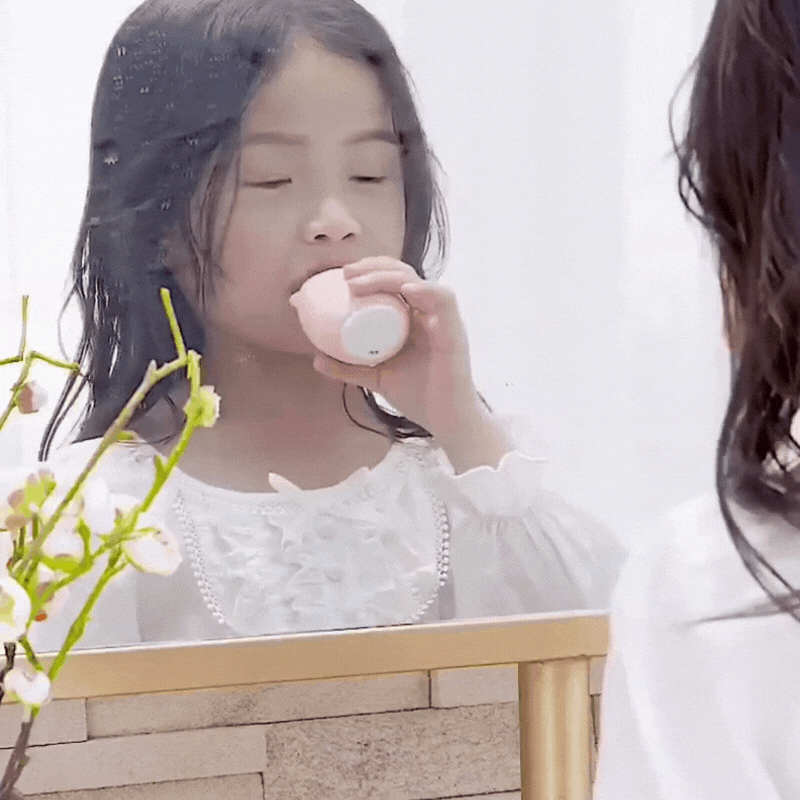 Perfect to initiate your child to brush their teeth daily
Do you want to initiate or motivate your little one to brush their teeth easily, in a playful and fun way?
With our electric U-shaped toothbrush, tooth brushing has never been such a pleasant moment for your child.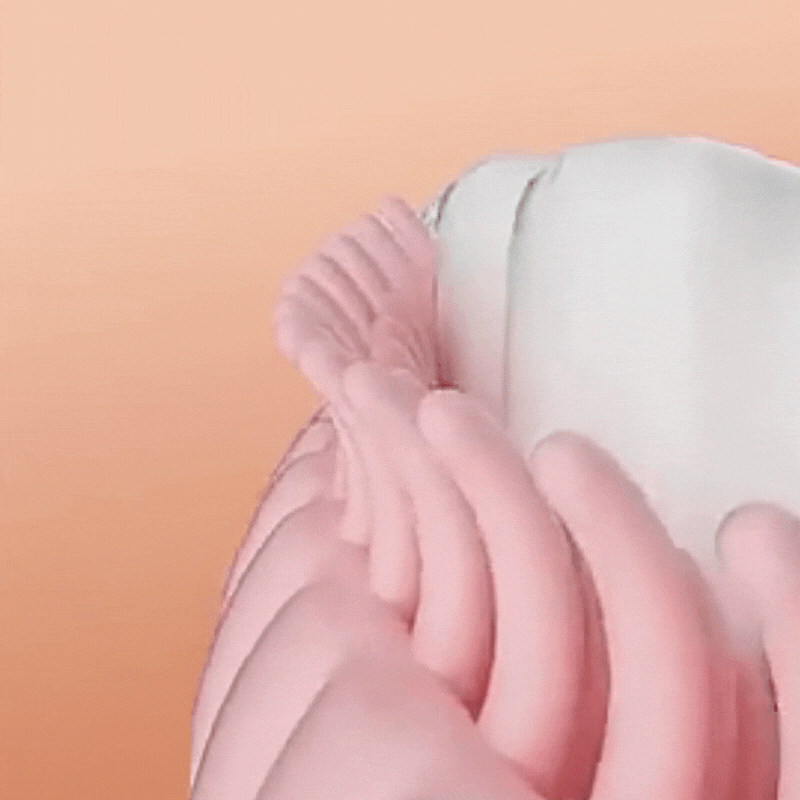 U-shaped head
The electric toothbrush performs a 360º cleaning that allows both the cleaning of teeth and gums to achieve complete and effortless dental hygiene in 2 minutes.
A new experience for your children
Thanks to its attractive shape and design, children will easily fall for this new model.
The goal is for them to have fun while brushing their teeth.
The original shape is suitable for the dental structure of children
Made of food-grade organic silicone material, it effectively cares for children's delicate gums and tooth enamel while providing a comfortable brushing experience. In addition, it is totally Waterproof, so no more fear that your child will make it fall into the water.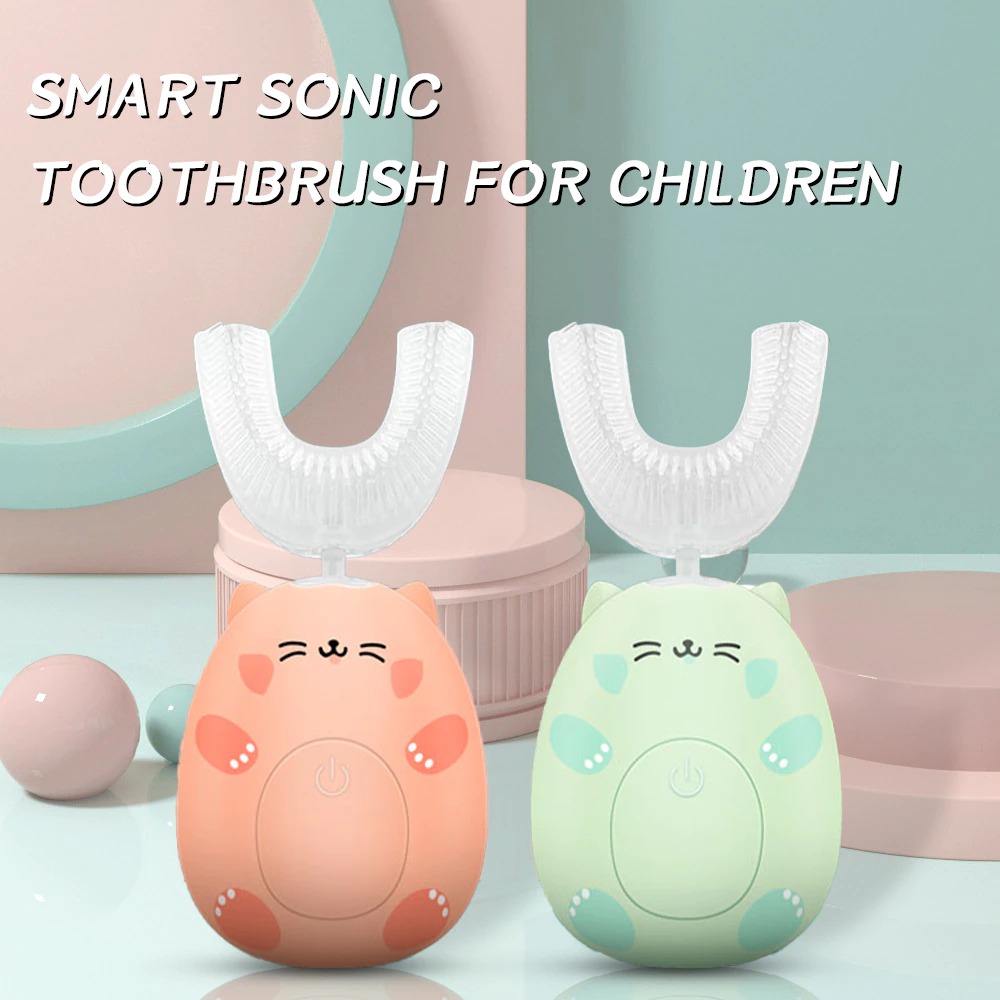 Designed to encourage children to maintain daily dental hygiene
It helps to prevent cavities. It is made from quality materials to offer children ideal protection and an optimal experience for the care of their little teeth.
Easy to use
Just insert it in the mouth and activate it for automatic, gentle tooth brushing.
This automatic toothbrush does everything on its own. Its high frequency vibrations allow brushing, dental massage, and deep cleaning.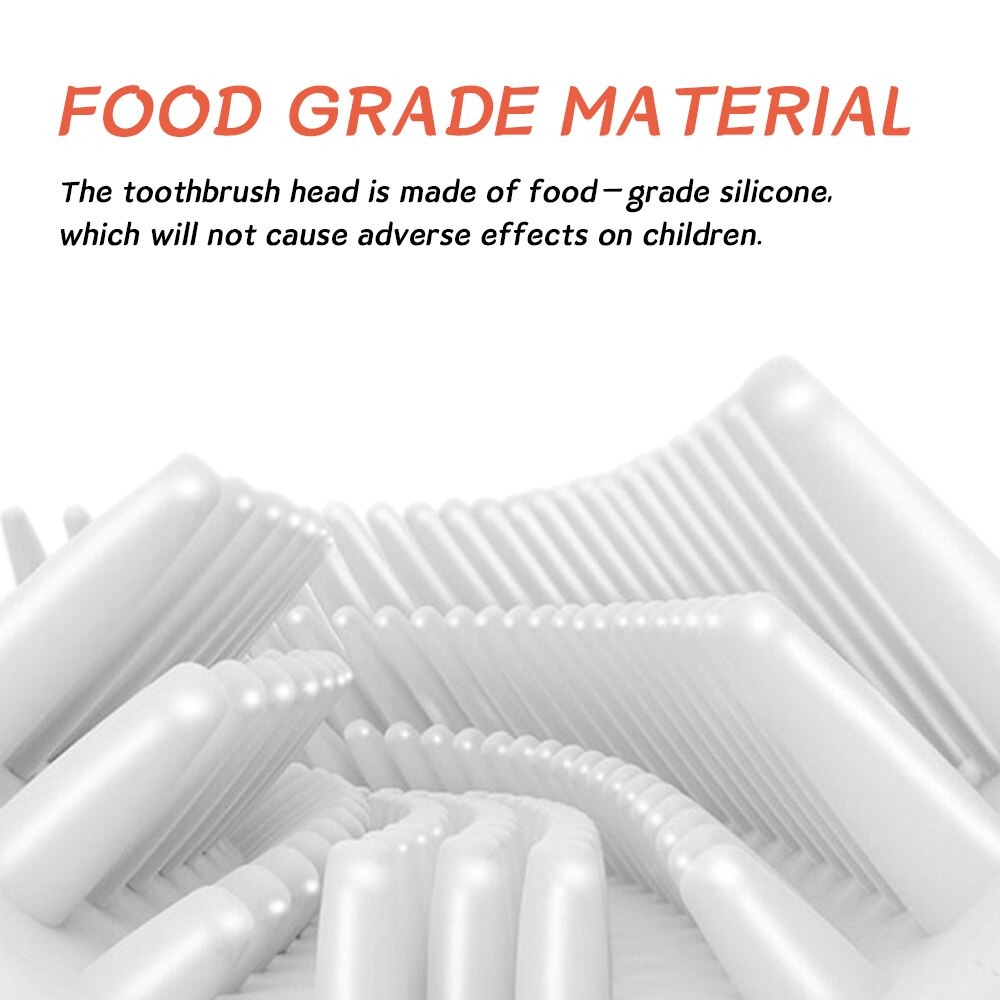 Features
Suitable for children from 3 years old.
Material: Food grade silicone.
Power mode: AC.
Control method: push button.
Electric Toothbrush Type: Sonic
Color: pink, light green.
Size: 50 x 48.5 x 105mm.
Package contents
1 x electric toothbrush+1 x USB cable