Promotes sleep for baby and parents
With its microbead positioning roller, the sleep positioner Cozy-comfort recreates a reduced space that reassures baby while ensuring a perfect position by maintaining his back and raising his legs. So baby will be comfortably installed to sleep long nights.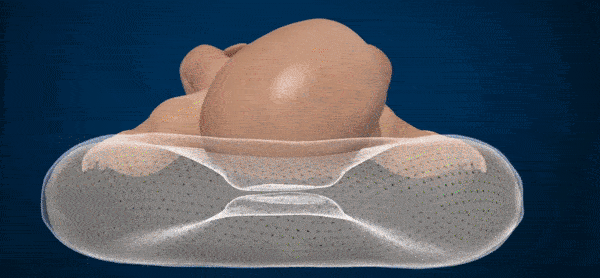 Prevent flat head syndrome
The baby's head is very soft and malleable until its one year. By spending many hours sleeping on their back, part of their skull can flatten: our baby bed cosy comfort has been designed to prevent what is called flat head syndrome or plagiocephaly.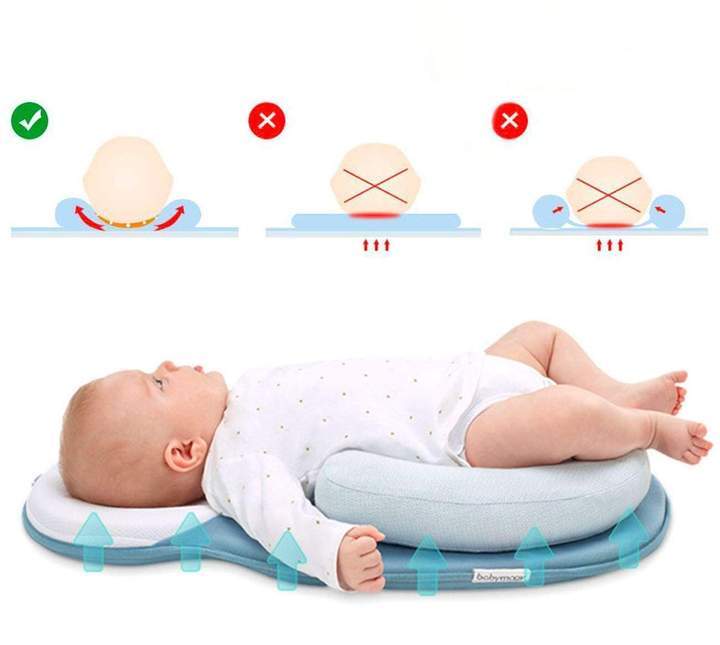 For a round head
The Cosy-comfort has an integrated head support so that your baby keeps a round head.
Provides perfect comfort for baby
The Cozy-comfort is made with ultra soft and breathable materials and memory foam.
Adjustable over the baby's months
The baby bed cozy comfort  can be adjusted according to baby's age or size, so your baby can enjoy comfort for longer.
Inclined, it prevents colic and regurgitation
If your child suffers from regurgitation, colic or poor breathing, tilting it will guarantee optimal protection. This is why the Cozy-comfort can be used with an inclined plane.
Cosy-comfort it is…
– The indispensable baby sleep aid for long night
– A perfect position for baby: support of the back and raised legs
– Integrated headrest for a nice round head
– Security and the assurance for peaceful nights.
– Optimum comfort thanks to the memory foam and its ultra-soft and breathable materials.
Information:
– Adjustable the raised leg rest can be moved to suit
– From birth up to 6 months
– Material: cotton and polyester, breathable mesh
– Dimensions: 55 x 38 x 22 cm.