Description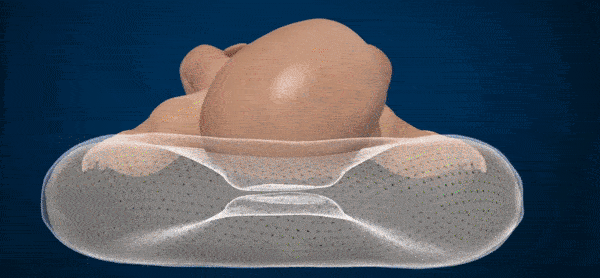 Prevent flat head syndrome
Babies' heads are very soft and malleable until they are one year old, and poor positioning of babies' heads on a flat surface over time can leave lifelong scars. The anti-flat head cushion has been designed to prevent flat head syndrome or plagiocephaly, and provides baby with the comfort he needs while sleeping.
Allows the proper development of the baby's skull
Its inclination and its specific shape guarantee an even distribution of pressure over the whole of baby's skull so that he keeps a nice round head.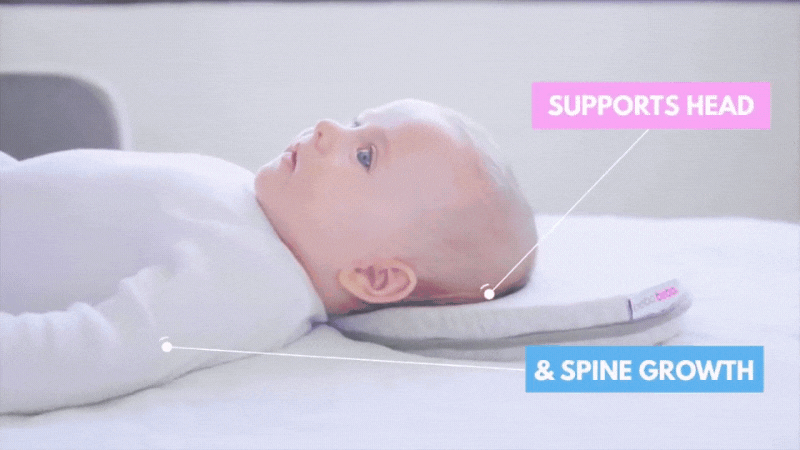 Offers optimal comfort
Your child keeps a nice round head, without hampering his comfort and his movements during his sleep. This anti-flat head cushion is comfortable for baby thanks to its specific shape (heart) and its soft, breathable material.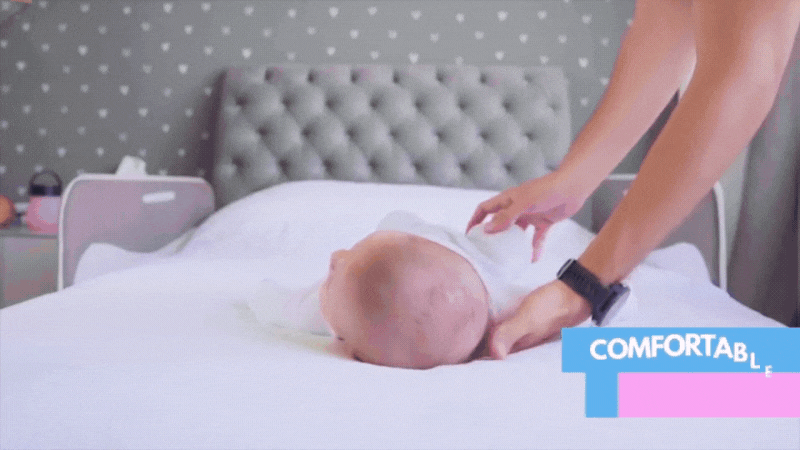 Can be used everywhere
The cushion fits just as well on beds, deckchairs, carrycots, car seats, and strollers from birth. It can therefore always accompany baby wherever he sleeps.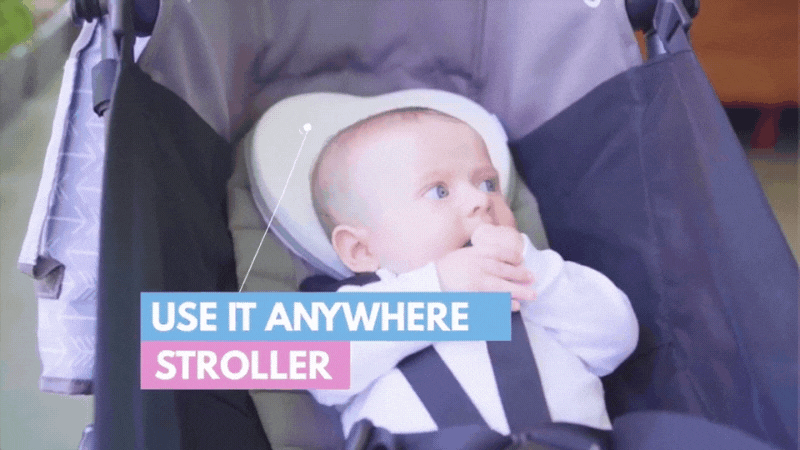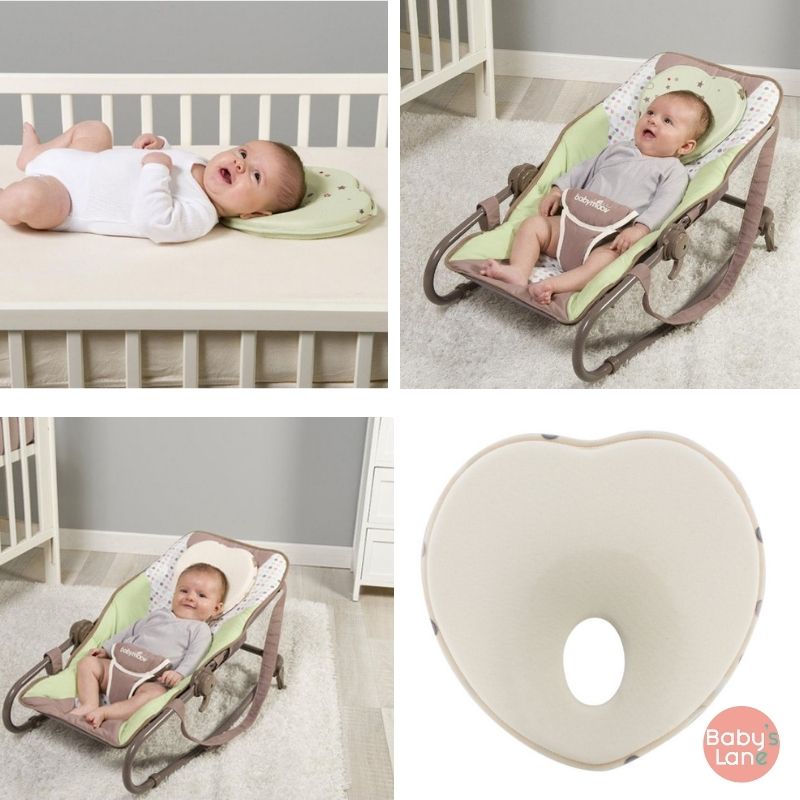 Important: It is not recommended to use the anti flat head pillow when baby manages to roll over.
Technical characteristics :
Dimensions: 21 x 19 x 3cm.
Composition: 92% cotton, 8% polyester fiber.
Interior composition: whole shavings sponge.